2 tags
2 tags
"Design refers to the will to interpret the meaning of human life and existence..."
– Kenya Hara
3 tags
"the type designer is not usually a language reformer, but a systematic approach..."
– on typography | herbert bayer, 1967
5 tags
AMOK is a beauty
Visual + haptic + audio pleasure all in one package. With a taste of turon on the side.
2 tags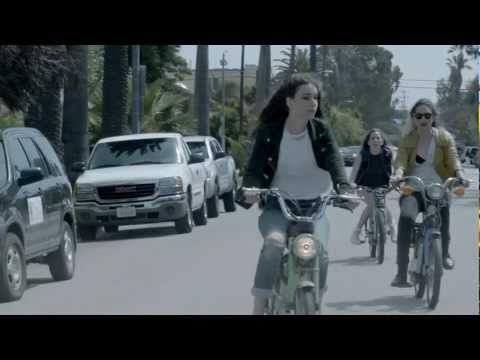 4 tags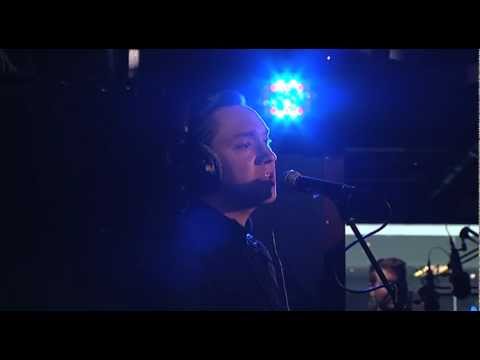 4 tags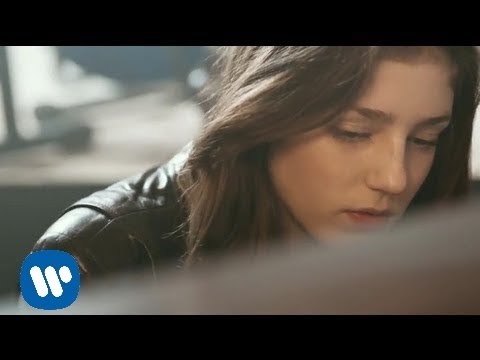 3 tags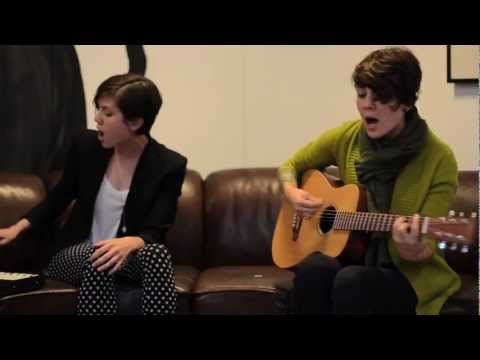 3 tags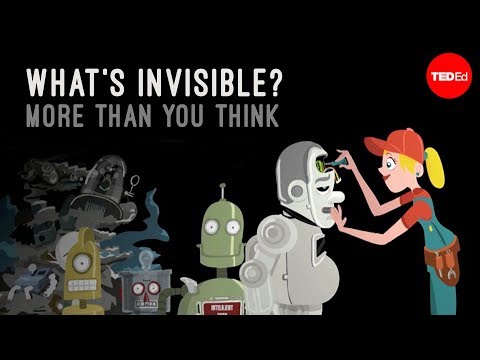 5 tags
Watch
John Maeda: How art, technology and design inform creative leaders
3 tags
DJ Thom... →
3 tags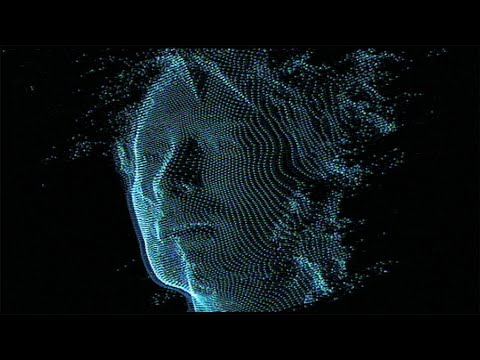 2 tags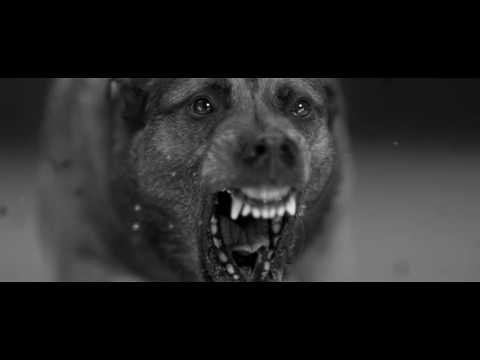 2 tags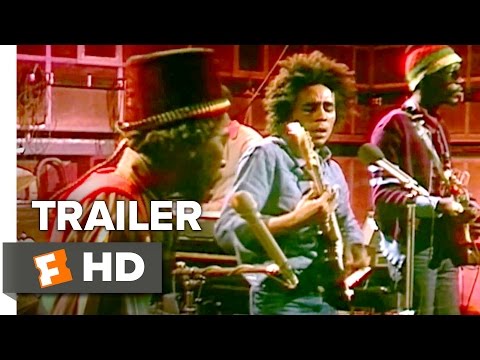 5 tags
subkultura: subkultura in gva →
subkultura-mag: A lot of awesome features and articles are cooking up for the Issue no.1 of Subkultura magazine. Mid-week, a little Subkultura session in Geneva pumped us even more. We went over submitted contributions (which are looking really great!), gushed over peachy magazines and blogs, and ranted about the…
2 tags
2 tags
subkultura magazine tumblr blog! →
3 tags
life is life! - Noah and the Whale - Life Is Life...
1 tag
1 tag
4 tags
Watch
Ciné Transat - one of the great things that make Geneva an awesome city
4 tags
Watch
Astro: Time Lapse and Motion Control
4 tags
4 tags
5 tags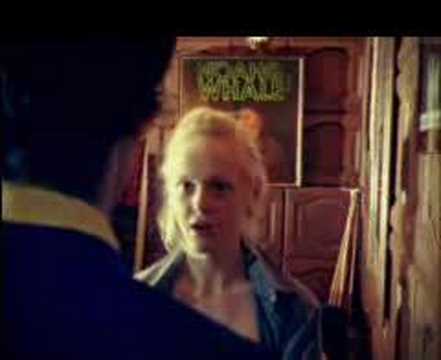 3 tags
2 tags
3 tags
We are lucky. →
Watch
Treat your ears right. Listen to this track.
4 tags
3 tags
"design, is basically not self-expression. instead, it originates in society. the..."
– Kenya Hara in Designing Design
3 tags
Creative Mornings in Geneva soon! :) →
4 tags
"T is for texture. In today's world, where this so slickly slips away and that is..."
– Ivy Baer Sherman, founder and editor-in-chief of Vintage Magazine
1 tag